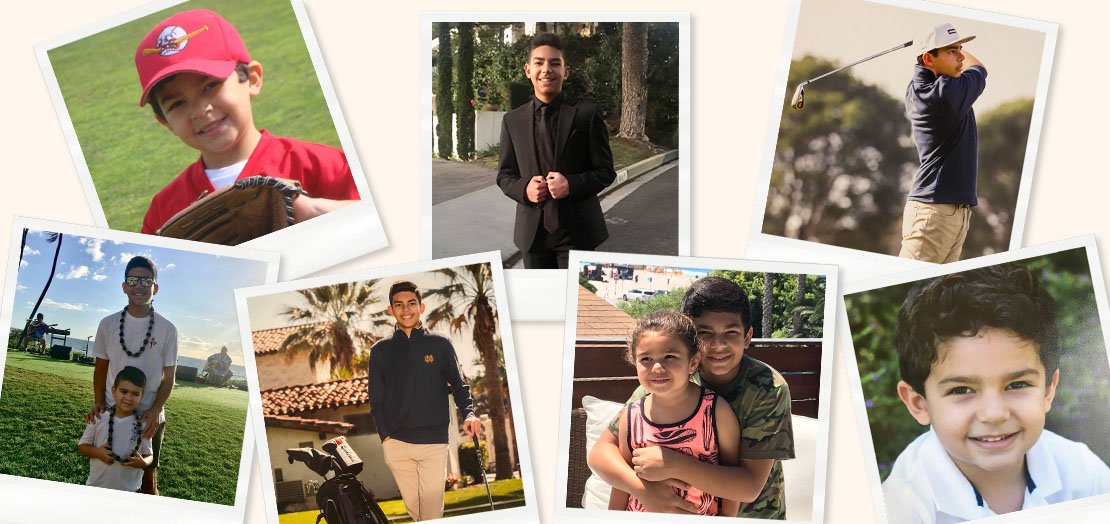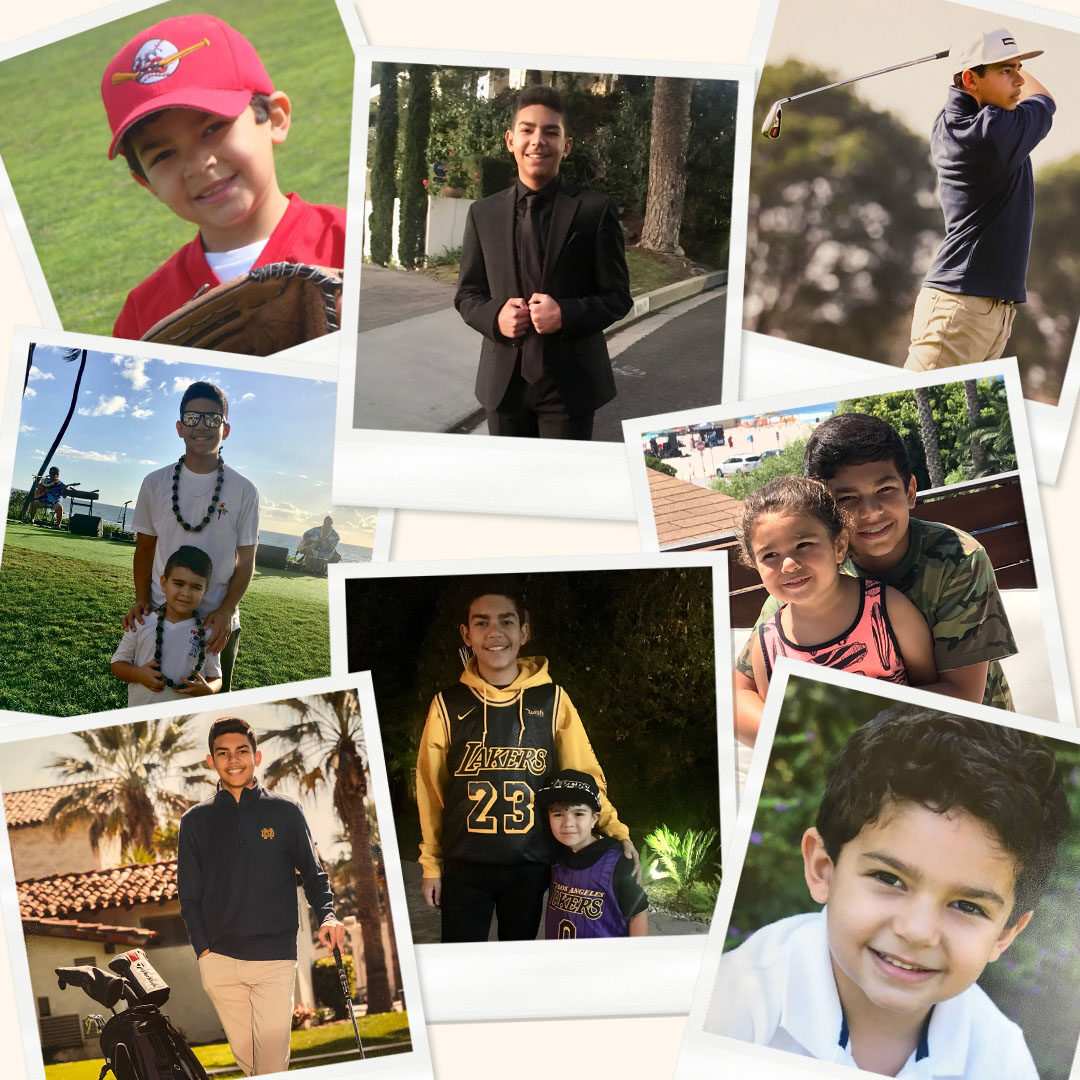 We are so thankful to announce that Micah received a kidney transplant late Monday, July 6th. Though we are extremely grateful and appreciative for this amazing gift of life, this gift comes with the sadness of a loss of life. In a tragic accident, an amazing and fearless teen boy lost his life. His incredibly strong and generous family direct donated his kidney to save Micah and his other organs to save the lives of several children. Although words cannot express our gratitude, we thank them for the gift of life and wish them peace and comfort in the days and months ahead. We ask that you keep this family in your thoughts and prayers.
We would like to thank everyone for sharing, posting and spreading Micah's story. Through of all your collective efforts, we have found the power of community and what can be accomplished when sharing and working together. As a result of all your efforts, we were blessed to have so many people reach out to consider living donation.
We would like to thank the incredible people who came forward to offer a kidney to help Micah. It takes an exceptional person to feel the calling and to possess the courage to do so. We are so grateful and moved by this willingness to help, and we thank you for your desire to offer the gift of life. We are proud to announce that a few of the donors that came forward to help Micah are continuing with the donor process in the hopes of being able to donate a kidney and save another child's life.
This blessing, this incredible family, and these amazing individuals have inspired us to continue advocating for other children in need of a kidney transplant. We are in the process of creating an organization to help find and fund living kidney donation for children. We look forward to sharing more with you in-the-near future.