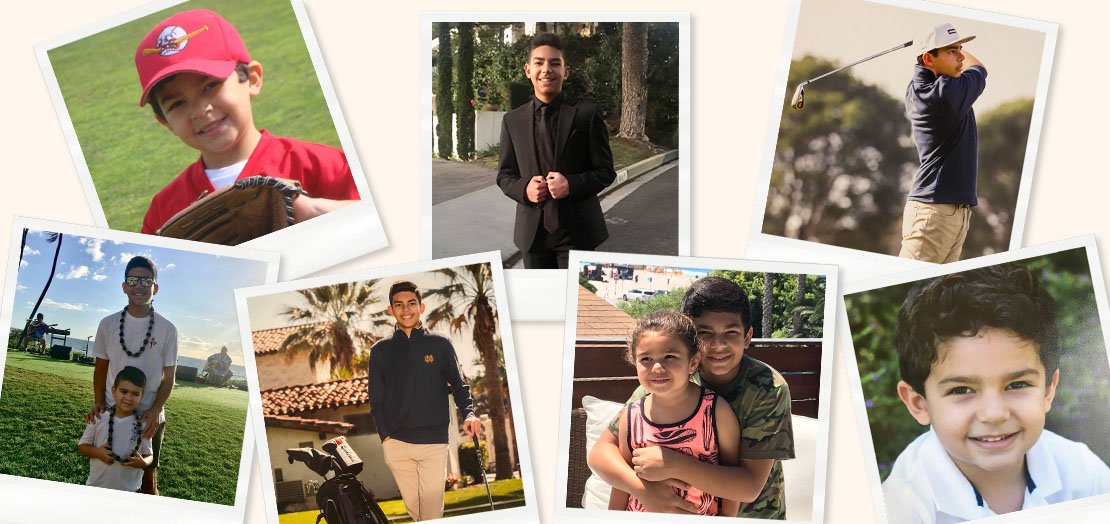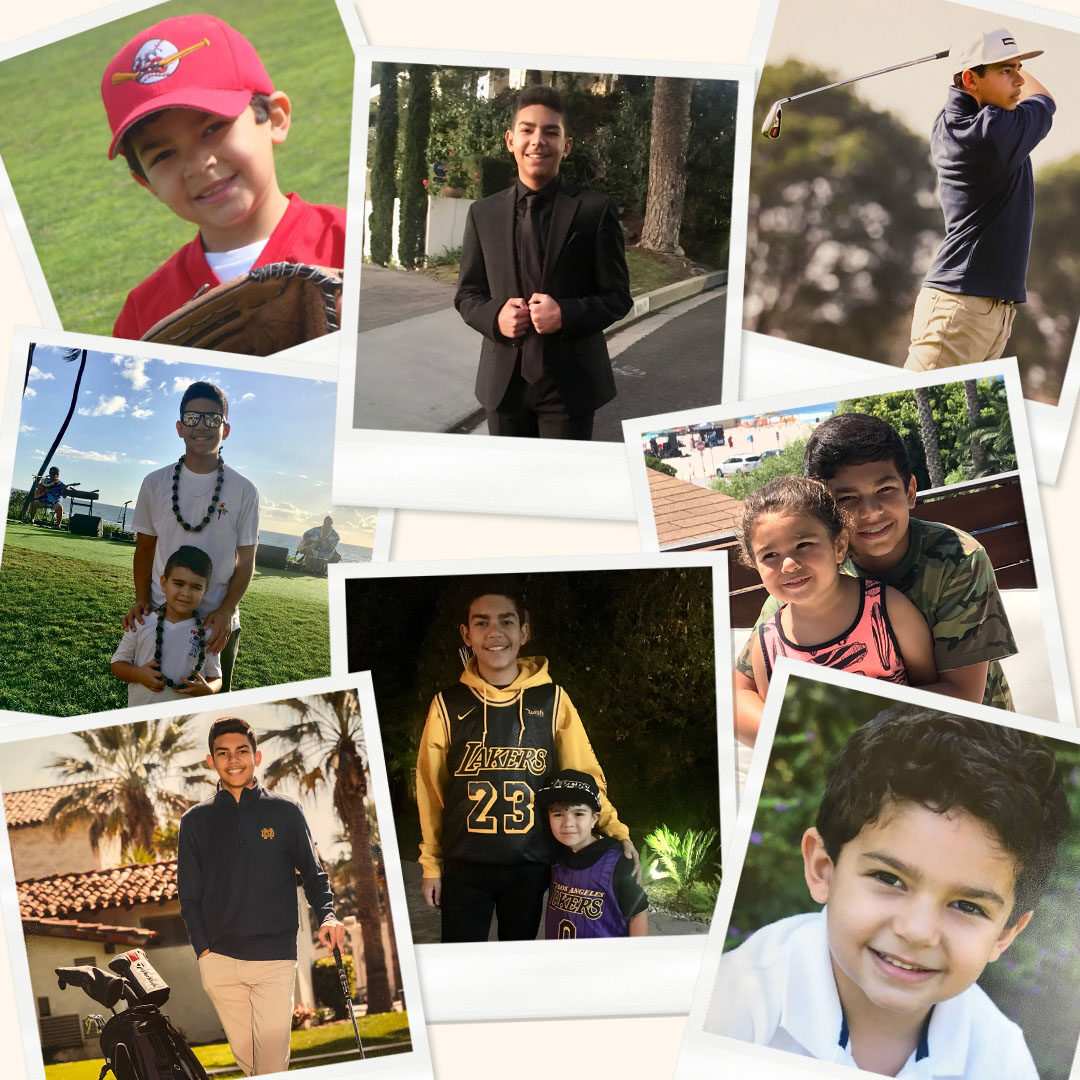 What does it mean to be a living kidney donor?
Living donation takes place when a living person donates a kidney for transplantation to another person. If you have two healthy kidneys, you can donate one. Both you and the recipient of your kidney can live a healthy, long life with just one kidney. When you donate a kidney, you are saving the life of another person and giving them a renewed and improved quality of life.
Who can be a living kidney donor?
To donate a kidney, you must be in good physical and mental health. You must be at least 21 years of age. You will have an evaluation to make sure that you are a good match for the person you want to donate to and that you are healthy enough to donate. You are also required to meet with a psychologist and an Independent Living Donor Advocate to be sure you are mentally and emotionally ready to donate. If you are a match, healthy, and willing to donate, you and the recipient can schedule the transplant at a time that works for both of you.
What are the advantages of living donation?
Potential donors are tested ahead of time to find the donor who is the most compatible with the recipient. This allows for a better genetic match and lessens the risk of rejection. A kidney from a living donor usually functions immediately, because the kidney is out of the body for a very short time. Recipients of a living donor kidney usually live longer, healthier lives compared to those who receive a deceased donor kidney.
Will I have help with making the decision?
You will have a separate team of healthcare professionals to evaluate you as a living donor. Their job is to help you understand the risks and benefits and look out for your best interests. They will assist you personally and answer all your questions. It is quite normal to have some fears or questions about the operation. All conversations between you and the transplant team will be kept confidential. The results of your medical tests will also be kept confidential.
What does the operation involve?
You will be given a general anesthetic; you will be asleep and will not feel any pain during the surgery. Removing your kidney may be done by laparoscopy. Laparoscopy is the preferred method for kidney donor transplants. It involves the removal of the kidney through a small incision. The advantages of laparoscopic surgery include shorter recovery time, shorter hospital stay, and a smaller incision. This operation takes 2-3 hours, and a kidney donor usually spends 2-3 days in the hospital recovering. The transplant can take place at a time convenient for both the donor and recipient.
How long will I need to recover?
The recuperation period is usually quick, generally two days in the hospital and about two weeks of rest and recovery at home. Most people are in the hospital 2-3 days after surgery. Most donors may return to work in 2 weeks. Most donors can return to normal activities after four to six weeks, depending on the physical demands of their daily living and work tasks. It is important to speak with the transplant team about the best ways to return as quickly as possible to being physically fit.
What is the cost of being a donor?
The cost of your evaluation, surgery, and recovery is covered by the recipient's insurance. You will not incur any cost or expense. In California, state and education employees are allowed up to 30 days of paid leave for organ donation, if they have exhausted all sick leave. Private employers (with more than 15 employees) will grant up to 30 days of paid sick leave for organ donation. In many cases, the recipient of an organ will help offset any additional costs or wages not covered by insurance and/or employers.
Does living donation affect life expectancy?
Living donation does not change your life expectancy. Moreover, living donation does not increase your risk of kidney failure in the future. In general, most people with a single normal kidney have few or no problems; however, you should always talk to your transplant team about the risks involved in donation. As a kidney donor, should you require a kidney in the future, you will receive extra points in the system, which will help move you higher on the waitlist for a new kidney.
A CONVERSATION CAN SAVE A LIFE.
To be considered a donor for Micah, you must have a blood type O and be between the ages of 21-40. Please note that both O+ and O- are acceptable.
If you are interested in considering the possibility of being a donor for Micah, please contact us at [email protected]. We will put you in direct contact with the transplant team at Keck USC, who will be responsible for your evaluation and testing. This team of healthcare professionals will help you understand the risks and benefits and look out for your best interests. They will assist you personally and answer all your questions.