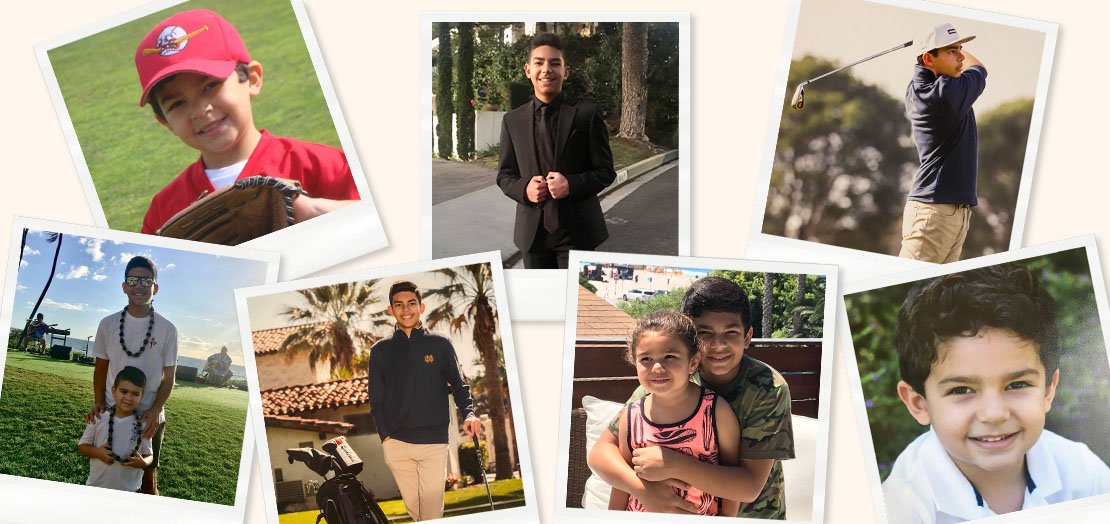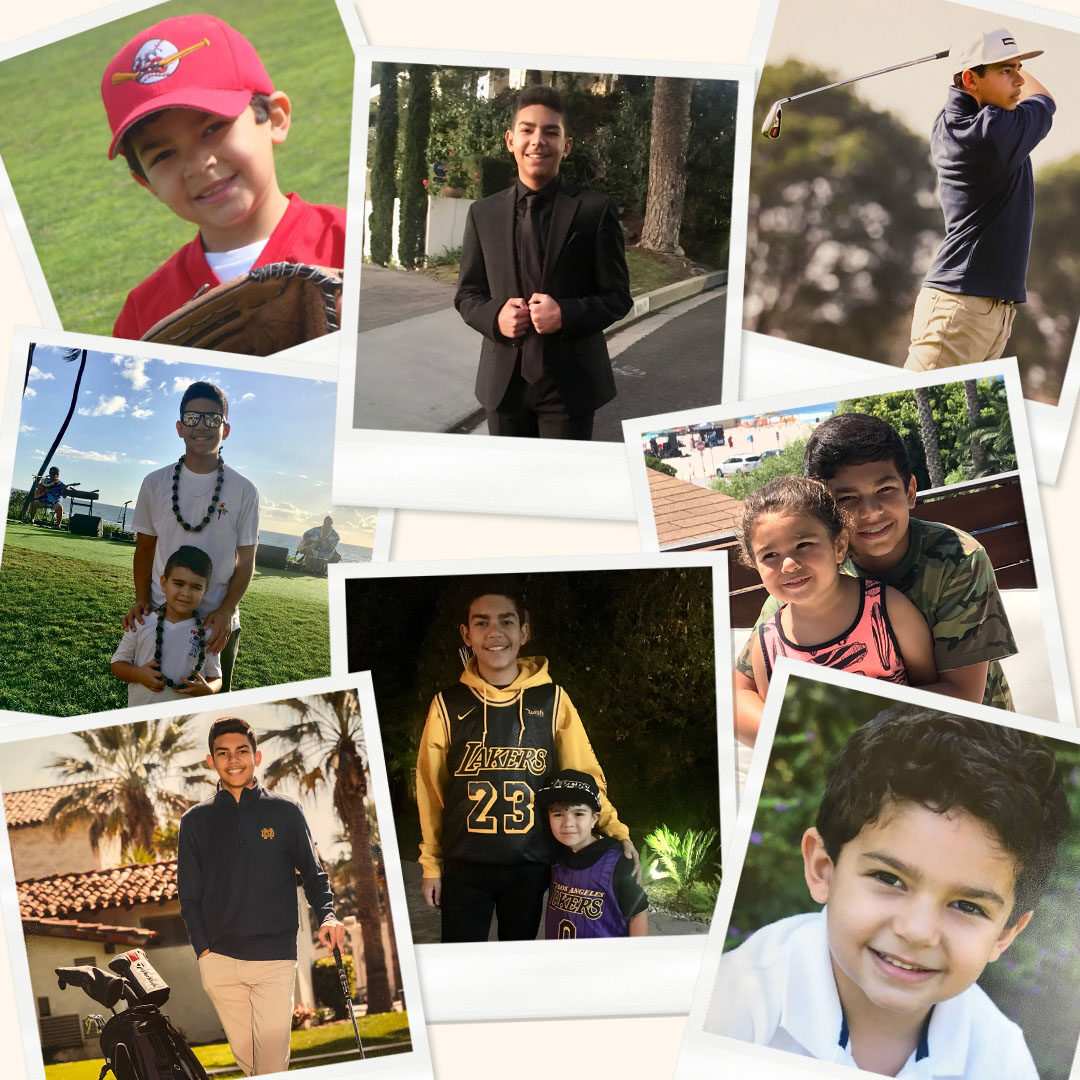 Dear Family and Friends,
We are writing to you regarding our son, Micah, to let you know about his current health challenges and to ask for your help. Micah needs a new kidney, and we hope that you will either consider being a donor or share this information with your friends and family to help us find a suitable donor. We realize this is an enormous request, but we make it on behalf of a young person who has devoted his short life to being extraordinary, brave, and courageous; his conviction and determination is truly inspirational! Micah is an amazing son, a wonderful brother, and a great friend. These are just a few of the amazing traits of our son and hero.
In 2011, at age seven, Micah was diagnosed with FSGS, a rare, chronic kidney disease with no cure. FSGS attacks the filtering capabilities in both kidneys, leads to permanent kidney damage and, ultimately, complete kidney failure. Over time, Micah's condition has worsened; his kidney function is now at 30 percent and dropping rapidly. He is facing complete kidney failure and urgently requires a kidney transplant to save his life. Micah has been battling for nine years through countless doctor appointments, hospitalizations, regular labs and blood draws, multiple experimental treatments, restrictive diets, nightly shots, and a daily cocktail of medications.
Through it all, Micah has stayed positive. We have watched him fight and persevere to be a normal kid. He refuses to allow this disease to hold him back, even though it has not been easy. So often, Micah has felt under the weather, experiencing headaches, body pains, and low energy; at times, it is difficult for him to get out of bed, yet Micah never complains. With a compromised immune system, a common cold knocks him out for a couple of weeks. Micah never asks to skip a class, miss a practice, or take it lightly, and he never asks for special treatment. He always works hard in school, maintains straight-As, and participates in extracurricular activities. He has played competitive baseball, basketball, and football, enjoys playing golf, and is a gifted musician. Still, as Micah continues to fight, the medications, treatments, and side-effects take a tremendous toll on his body, but he never allows these challenges to defeat his mind or his soul. Micah has fought to be a normal kid, but he is not normal – he is extraordinary!
Micah's dream was to attend Notre Dame High School and be a Knight. We made a pact to get him through high school before having to consider a kidney transplant. Freshman year brought on a new school, new friends, new experiences, three honors classes, and varsity golf. Micah fought daily to be successful in his academic and athletic pursuits and to enjoy these experiences. Even Micah's closest friends aren't aware of his condition and the challenges he faces as Micah never shares his condition with anyone; he just wants to be a normal kid.
Sophomore year we were hit with COVID-19 and are trying hard to stay healthy and finish this crazy semester from home. Amid all this chaos and right before finals, Micah's doctors tell us that he is not going to make it through high school; Micah's current kidney function is at 30 percent and dropping rapidly. This news is disappointing and discouraging. As parents, we feel we have failed him, but Micah, true to the incredible person he is, responded with, "It's ok, I'm ok, I'm ready, and everything will be fine." We hope you can see that Micah is a remarkable person and son, a protective big brother, a loyal friend, and so courageous. He is truly an inspiration. Now at 16, with your help, Micah has a chance to live a happy and, most importantly, a healthy life with an opportunity to accomplish all his dreams!
As his parents, we expected to be his donors. Unfortunately, neither one of us is a match and we must now try to find Micah a kidney. There are over 100,000 people on the waiting list for a deceased kidney donor and time is not on our side. Some wait years; many die while waiting. However, there is the other option of receiving a kidney from a living donor. Asking you to consider donating a kidney to Micah is very difficult, but it will greatly improve his chances of getting a life-saving transplant.
If you are interested in seeing if you might be a suitable match with Micah, we would be happy to tell you more about his story and explore the process of donating a kidney. However, if living donation is not possible for you, you can still help! Please share Micah's story and need for a kidney with everyone you know through social media, email, and word-of-mouth. We pray that with your help, we can find Micah a suitable kidney donor and give him the opportunity to live a complete and healthy life.
Thank you from the bottom of our hearts for taking the time to read this letter and for sharing Micah's story with your family and friends!
To be considered a donor for Micah, you must have a blood type O. Please note that both O+ and O- are acceptable and be between the ages of 21-40. If you are interested in considering the possibility of being a donor for Micah, please contact us at [email protected].